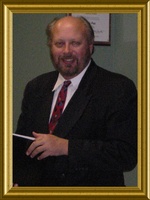 Chris Piele
Manager/ Realtor
CRS, SFR
Cell Phone: (720)-628-2625
Office Phone: (303)-755-1635
Email: CPiele@WeBuySellColorado.com
Chris Piele has been an award winning, full time Realtor for over 30 years and has thrived through every type of real estate market. Chris is a Certified Residential Specialist and Short Sale, Foreclosure Specialist and Managing Realtor here at Assist2Sell Piele Realty LLC. He is a Centurion Award Winner and was a major contributor to the Assist2Sell Award of Excellence in 2012. Chris has been teaching classes such as the CHFA First Time Home Buyer Class and other in an effort to educate both buyers and sellers to make the right real estate choices and help them understand everything involved in the process. He is dedicated to making sure you understand what is happening and that you are making the choices so that you have the best possible real estate experience.

Chris was born and raised in Hollywood California and started his career in 1978 in Los Angeles. He moved to Colorado with his brother Greg in 1993 and has loved it ever since. Chris loves music and fronts a local blues band as lead singer and guitarist. He also loves taking advantage of the beautiful outdoors that Colorado has to offer.
'We have been working with Chris Piele for over a decade, and there's good reason for it. Chris has a knack for finding families the perfect home, and getting things done with ease. Out of the hundreds of mutual customers we've had with Chris, not one has ever complained about him or their experience. He's easy to talk to, fun to be around, and ready to do whatever it takes to make sure his customers get what they want. Chris teaches First Time Home Buyer classes, which shows he has the experience and expertise necessary to be great in this industry. We will work with Chris until he retires because we know our customers will always be taken care of with him." - Joe Eagan, Loan Officer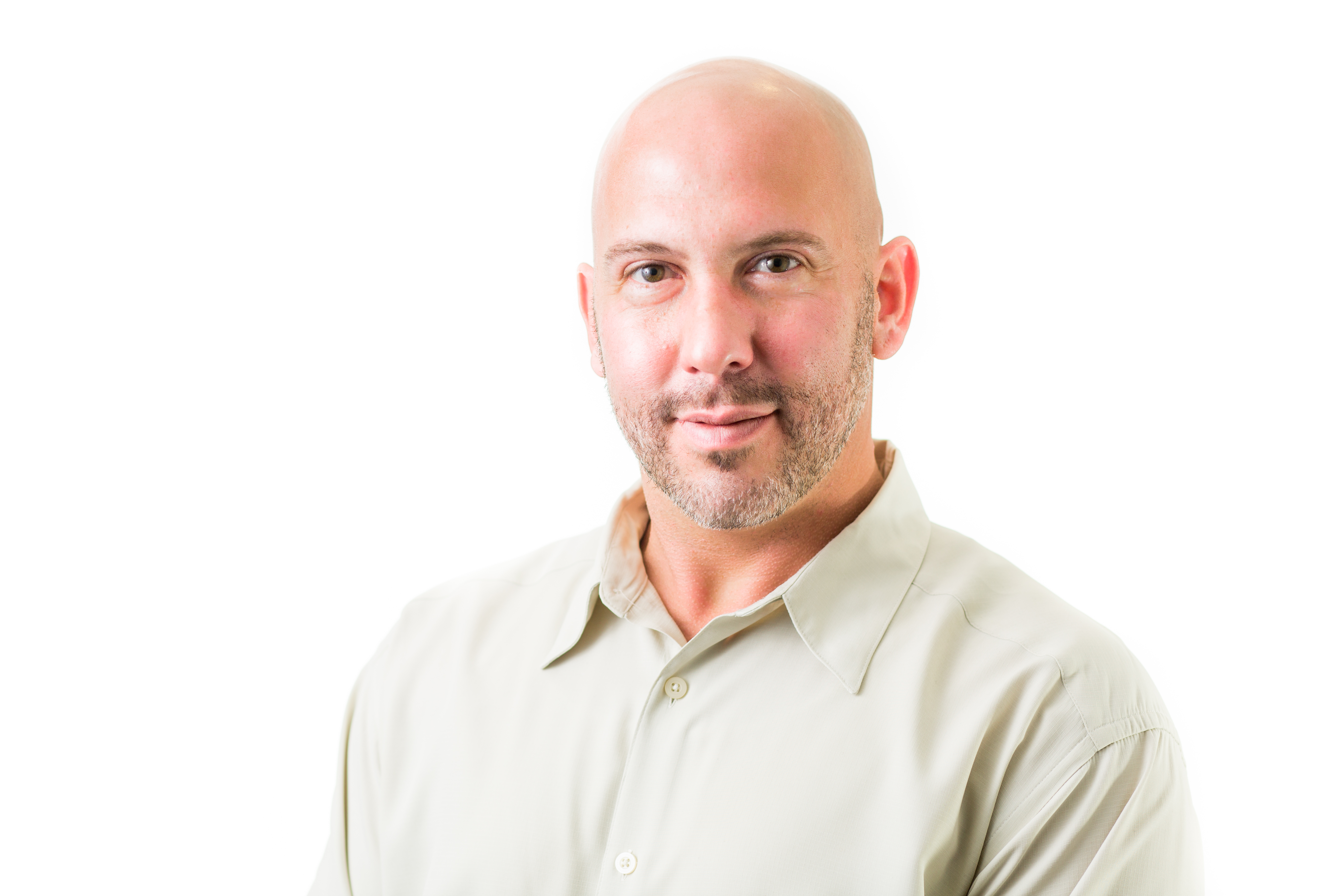 Brian ​Karsh
Broker Associate
720.327.1562 | briansells5280@outlook.com | www.BrianSells5280.com
Brian Karsh is a Broker Associate & Real Estate Solutions Expert, and a Colorado Native.. BrianSells5280 specializes in all aspects of Real Estate across the Front Range. Brian prides himself on his passionate and heartfelt drive to serve his clients' best interests. A dedicated, knowledgeable, and committed Real Estate partner, Brian is unstoppable when it comes to finding the perfect fit for his clientele. Brian's devotion and unparalleled customer service has resulted in a continuously expanding network of loyal clients and referrals. Passionate for his craft, he continuously seeks to stay ahead of the game when it comes to market education and trends. Whether rooting on the Blake St. Bombers or going to bat for Mile High Brewers Softball League, Brian loves calling Colorado home! Who better to help BUY, LIST & SELL your home than than this 5280 Real Estate Expert!
"Brian is a great realtor! For starters, he is always reachable and will work with you and your schedule to show you homes! When putting offers on the table, Brian helped me strategize ways to make appealing offers to the sellers that were still beneficial to my needs and goals so I had more in my pocket after I closed! I highly recommend Brian as a realtor and will be referring my friends and family to him in the future! Thanks!" - Sierra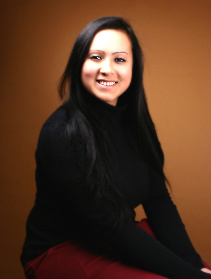 Heather Cooey
Broker Associate
720.579.6436 | heathercooey07@gmail.com
Having a genuine love for all types of architecture and design, Heather has always had an innate interest in residential homes. No matter the price or the century they were built, she greatly admires the beauty and uniqueness that every house has to offer, and after buying her first home in Denver with her fiance, she decided to join the exciting world of Real Estate. As a Realtor, Heather is delighted to help others in finding the right house to call home and feels passionately about the role that she plays in the process. She prides herself on her dedication, honesty and efficiency and takes pleasure in simplifying the process for prospective buyers. She loves being a part of the Assist 2 Sell family and looks forward to many more years on their team. In her free time, Heather enjoys spending time with her family, camping, seeing Broadway shows & singing karaoke.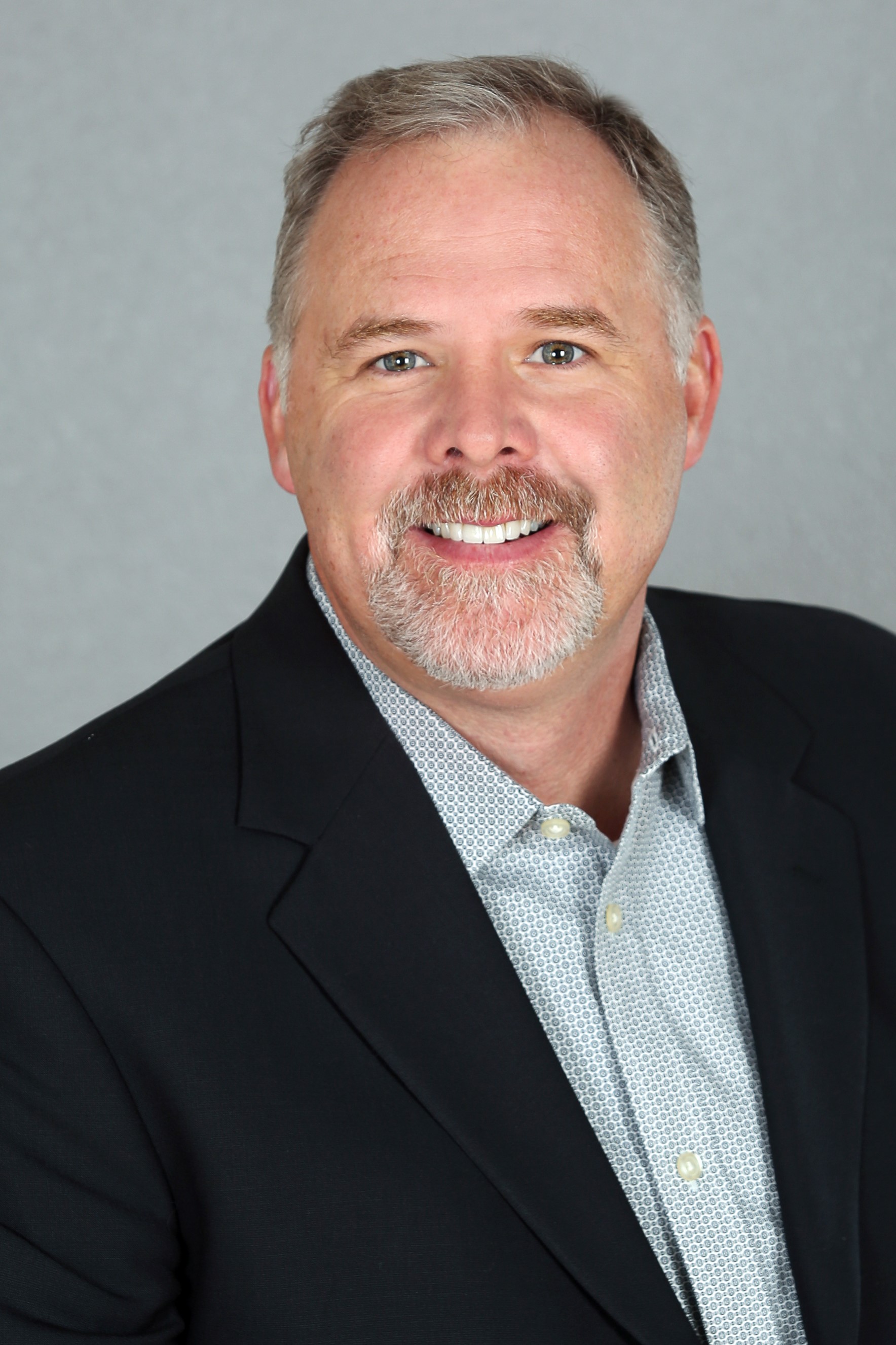 Ray Blaesing
Broker Associate
303.257.7408 | RayBlaesing@gmail.com
Ray is a seasoned real estate professional with over 30 years of real estate and property management experience in Colorado. A native of Wisconsin, Ray moved to Telluride in 1992 and founded a successful vacation rental management company, Elevation Vacations, which he sold in 2010 in order to focus exclusively on residential real estate. Since moving to Denver in 2013, he has represented Buyers and Sellers in more than 200 transactions. In his spare time Ray enjoys skiing, fly fishing and spending time with his two young sons. Take advantage of Ray's years of experience when buying or selling your home or investment.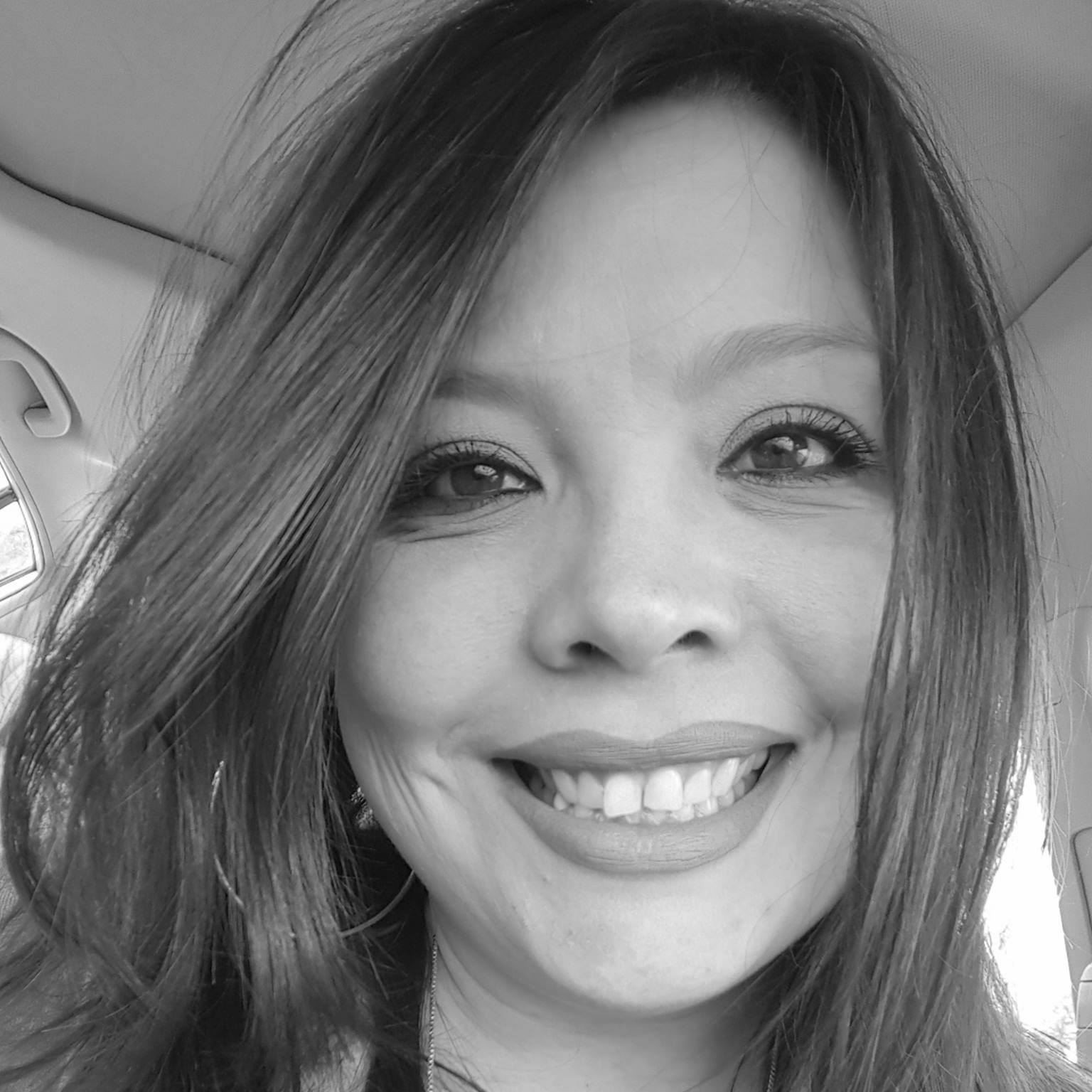 Enrica Bustos
Broker Associate
720.975.6030 | enrica.bustos@gmail.com
Born and raised in Commerce City Colorado, Enrica Bustos has always been a person who works hard for the working family and working class. She currently specializes in First Time Home buyers programs and clients who are needing down payment assistance. She works with clients who are also in credit repair status to help fulfill their dream of home ownership. She attended Metro State University and Bismarck State College. She is also on the Executive Committee for the Colorado Housing Counseling Coalition as Secretary/Treasurer. She is committed to helping all people and families, regardless of income or social status obtain home ownership. She enjoys playing softball and coaches basketball for the Commerce City Recreation Center Youth Sport Leagues. She looks forward to working with you!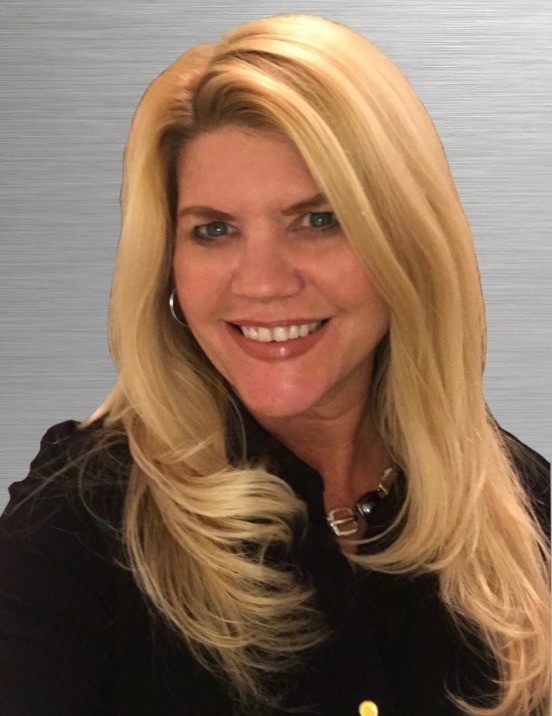 Karen Jacobson
Broker Associate
720.401.7650 | kjacobsoncolorado@gmail.com
Originally from California, Karen has been here in Colorado for 13 years and now considers Colorado her forever home. Real Estate has been Karen's passion and at 26 years old she got her Real Estate license in 1989. Karen is a Broker Associate and Listing Specialist. She has an incredible drive to fight for the highest and best value for your home, being there for all the details of the transaction, and saving you a ton of money in the process. As Karen has always said, "Behind every door there is a very important story, and every story is equally important". "This is one of the most rewarding careers someone could be a part of".
Karen is also very passionate about animals. She has a rescue mix lab "Maggie" that she says she can't imagine life without. She will always believe that People, Children and Pets all need a place to call home and she is so excited that she gets to be a part of that every day.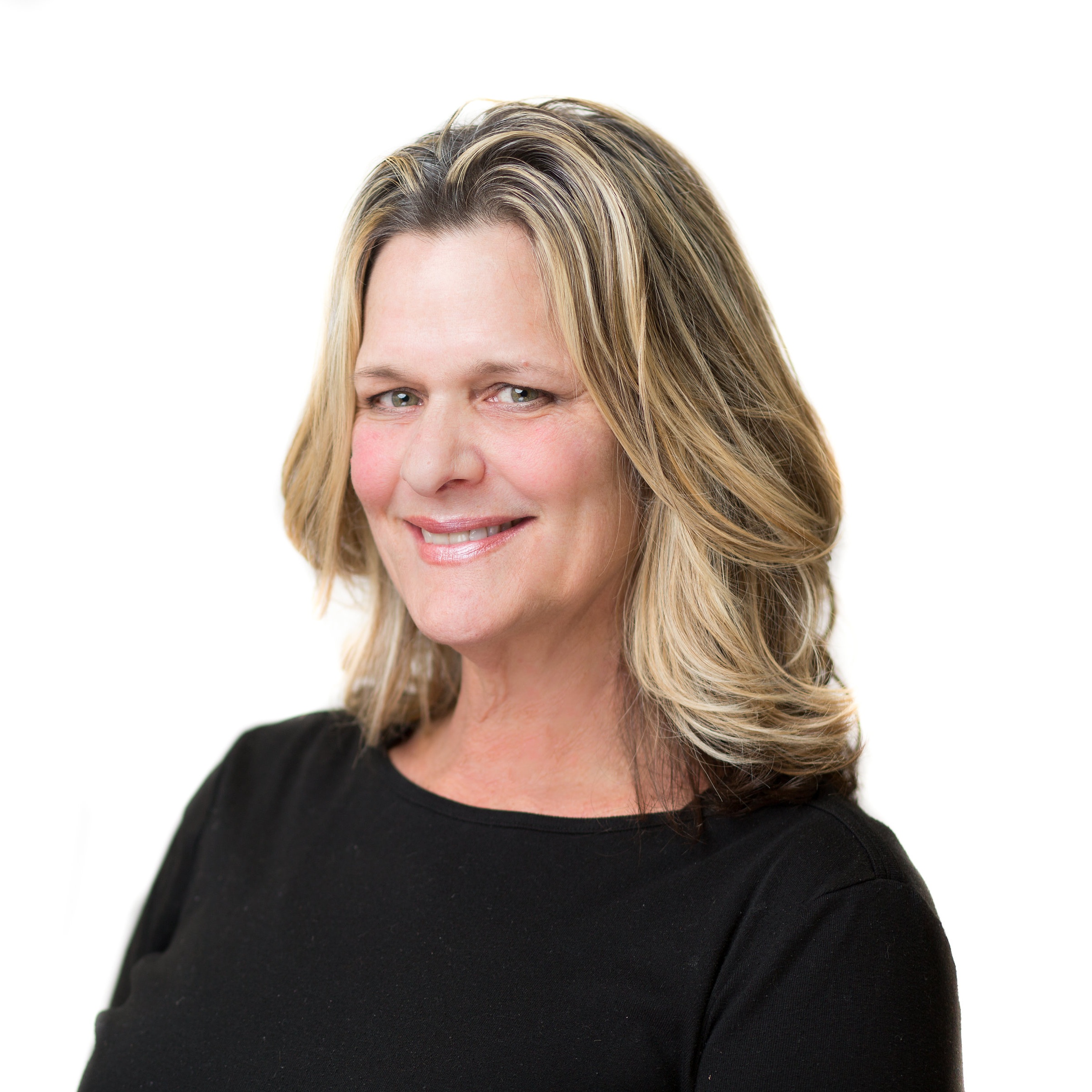 Tracy Williams
Broker Associate
303.549.0161 | Tracy@tracysells5280.com
After having such a great experience buying her first house while on housing assistance, Tracy decided that this is what she would like to do: Help others, particularly single moms, become homeowners.
Her background in Customer Service, whether it be her 15 years as a FedEx courier or her 18+ years as a server/bartender, and her welcoming demeanor help Tracy connect with her customers and be an ideal agent.
Tracy is from Salt Lake City but has lived in Colorado for 26 years, so she is familiar with the Denver- metro area as well as our mountain towns. She loves taking her clients out looking for their dream homes.
Tracy works alongside a great team of other brokers as well as top notch title and lending representatives that all work together as a team, and are there for each other every step of the way.
In her spare time Tracy spends time with her boys, spending time outdoors and attending baseball games for her son Travis. Traveling is also a must! Tracy loves visiting family and exploring new destinations